Services


ENJOY OUR SPECIAL ATTENTION AND HAVE A GREAT HOLIDAY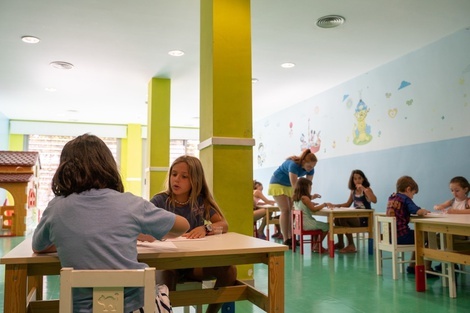 Entertainment
Depending on the season, we offer you all kinds of sports activities, excursions, theme parties, shows, contests, workshops, games and water sports and much more entertainment and fun to discover. Our dynamic animation program is full of so much magic and surprises that it will transform the whole family's stay into an unforgettable adventure.

Adult program: All year round with live music performances and theme parties to entertain.

TUNO Club: Last season our pet TUNO was born from the children's club, the ideal place to have fun and make new friends, always under the watchful eye of our monitors. Here you will also find a wide assortment of souvenirs with TUNO as the protagonist, available to the little ones. Enjoy and pariticipate with our great entertainment team all day long, with a Miniclub during the day and a Mini-disco in the afternoon. Consult ages at the reception.

OPEN FROM 10:00 AM to 1:00 PM & FROM 4:00 PM to 6:00 PM from the 17th of June until the 11th of September.

Teenagers: Our team has an extensive animation program even for teenagers. Check hours and ages.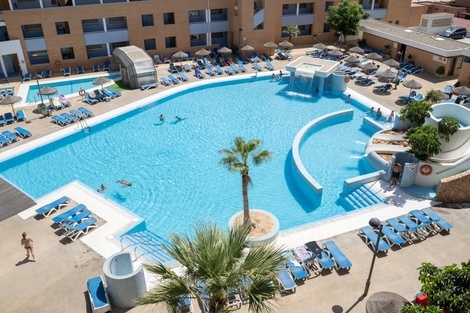 Swimming pools
Cool off in our pools. The large, wide and fun pool with waterfall and slides, and the children's pool for the little ones to also enjoy the water.

• Free heated pool in winter
• Children's pool
• Free use of pool towels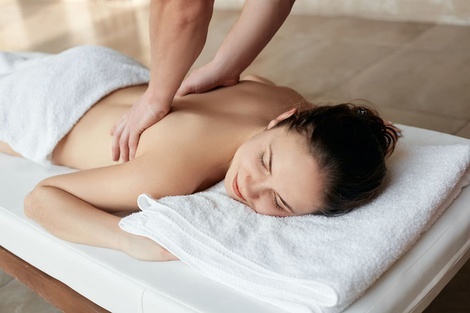 Beauty
We have beauty and aesthetic treatments with a wide variety of facial and body treatments. We also offer a wide variety of massages. Consult at reception. This service is independent of the stay and has extra fee.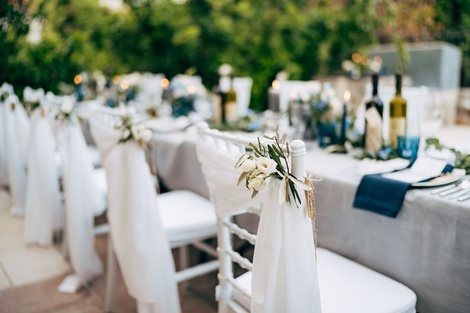 Lounges
Events, galas and conventions: The Hotel Apartamentos Neptuno **** has lounges and meeting rooms fully adapted to your needs for work meetings, product presentations, galas, events, celebrations and conventions.

Room Service: Supplement € 5.00 (place your order by calling ext. 9). Minimum order: € 15

Hours: 12 noon to 4:00 p.m. and 6:30 p.m. to 10:00 p.m. Estimated time 30 minutes. Prices VAT included.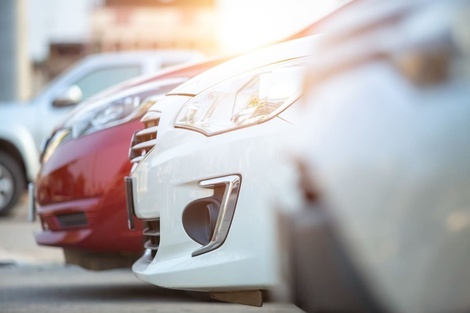 Parking
We have a car park with 16 covered parking spaces and 44 outdoor spaces in a closed and guarded area. We will reserve a parking space for you upon request and direct payment at the reception of our hotel.