Welcome
Exclusive benefits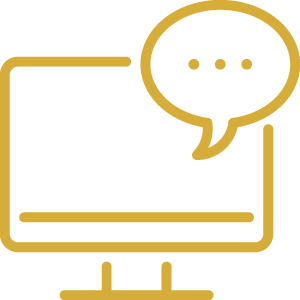 Become a Fan's ON and be the first to know and BENEFIT from our offers and promotions.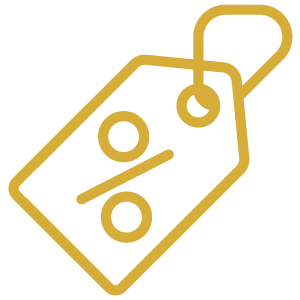 Register now and WE WILL GIVE you 10% in moneydONes of your next reservation to consume in one of our establishments.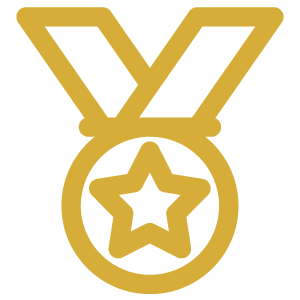 Just by subscribing you will participate in DRAWS to stay for FREE in any of our establishments.
Special before, during and after
Welcome to the new
. We have completely renovated ourselves to continue rewarding your loyalty. We love the idea that
enjoy to the fullest during your stay with us and the new
it is a guarantee in this sense.
The new mechanics of
It will allow you to add
mONeydONes
to spend on the services available in the different establishments that make up ON Group Hotels. You will have a
Virtual Card
to identify yourself as such, as well as your own
Virtual wallet
to consult the accumulated
mONeydONes
. And this is just the beginning ...
New arrivals
PROFILE PAGE
VIRTUAL FAN'S ON CARD
VIRTUAL litter
MONeydONes FOR HOTEL SERVICES
MONeydONes TO BOOK
MONEYDONES FOR FUTURE VISITS
join us
To join the
you just have to
fill in the form
located next to these lines or make a
reservation at ON Group Hotels
by clicking on the checkbox in the last step of the reservation process. As simple as that!